Picture this, your face is beat to perfection, wing liner looking sharp it could cut your enemy. You step out of your house and the sun hit you from every angle and sweat drips down your face. You take a tissue to dab away your sweat and in the process it took away part of your makeup with it. The nightmare!
The weather in Singapore will just keep getting hotter and our makeup will need a lot more to last throughout this heat. I'm so sick of having my makeup melt off of my face. Especially around my eyes and nose area. It'll either crease or parts of it will end up on my tissue. At the end of the day I'll appear blotchy and patchy.
I have found a technique to lay down my base so it doesn't melt off of my face and I'm gonna share it with you. So get your notebook and let's combat this melting makeup situation.
Step 1: Skincare first. Always prep your skin before you place any makeup product. Moisturise your face and put eye cream and lip balm to prepare your skin. Let the skincare sit and get into your skin before the next step.
Step 2: Primer! I know some people skip primer but I prefer to put my primer on. I have a new favourite primer. I think people are sleeping on it but it's so good! It's the Pixi Rose Flash Balm. The trick with this product is to dab it on rather than spreading it all over your face. I use just a little bit of the product not even a dime size and dab it all over my face with my fingers.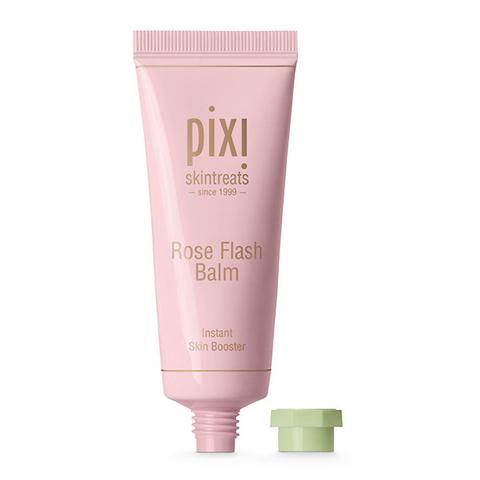 Step 3: Set it. I know you must think I'm crazy. You haven't even put your foundation on! I know!!! Trust me on this. It'll help your foundation from creasing and rubbing off later. Use a big fluffy powder brush to dust the translucent/setting powder all over your face. You can also use the powder puff which I personally prefer. You don't need to use too much of the powder as we're not doing baking here. Calm down, Stacey.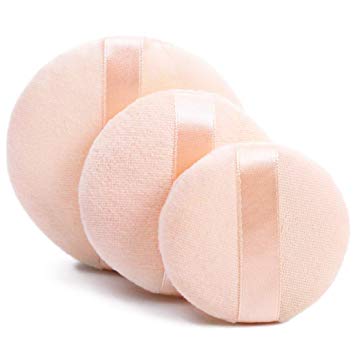 Step 4: Cream product. Now we're finally ready to lay down our foundation. This step consist of all your cream product. Foundation, concealer, cream contour etc. I personally use a brush to apply my foundation. I like the airbrush finish I get with brush and it's way faster. I like a fuss free makeup application. My favourite brush is the Real Techniques expert face brush.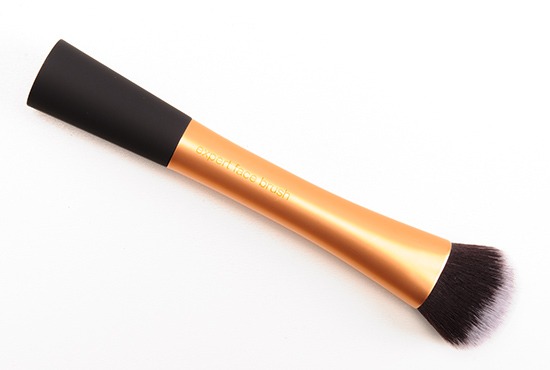 Step 5: Set it again! Yes you heard it. Now you just have to set it again. Same thing I use the powder puff to set my powder all over my face. I usually do a little bit of baking under my eye because that's the area I tend to cease a lot. I don't know why but my under eye produces lots and lots of sweat. I don't go too crazy with the baking. You want to use just a little bit of your translucent/setting powder. I bake it for 5 minutes before dusting it off. After this whole step is done I can move on to slaying the rest of my makeup. You can finish off your makeup with setting spray for additional protection. Sometimes I use it, sometimes I don't. To be honest my makeup stays on even without it.
That's my tips for sweat proof and crease proof base. I will keep trying on new technique and I'll definitely share with you if I found something new to keep our makeup lasting longer and looking fresh all day. Do let me know if you've tried these and if it works for you. Follow me on all my socials (Twitter, Instagram) for more updates and everything makeup. Until next time beauties!