Recently I was invited to Roxxmetics Anniversary party. If you have been following this blog or my instagram you'll be familiar with this cosmetic brand. So let's talk about the party. It's my first time meeting Rox, the founder of Roxxmetics. She's very very friendly! Mind you I don't really know much about the beauty community in Singapore. The last time I connect with any beauty community was in LA. It's definitely a new environment for me. Rox made sure I didn't feel out of place. The rest of the guest arrived and I was introduced to the ladies and most of them are makeup artist.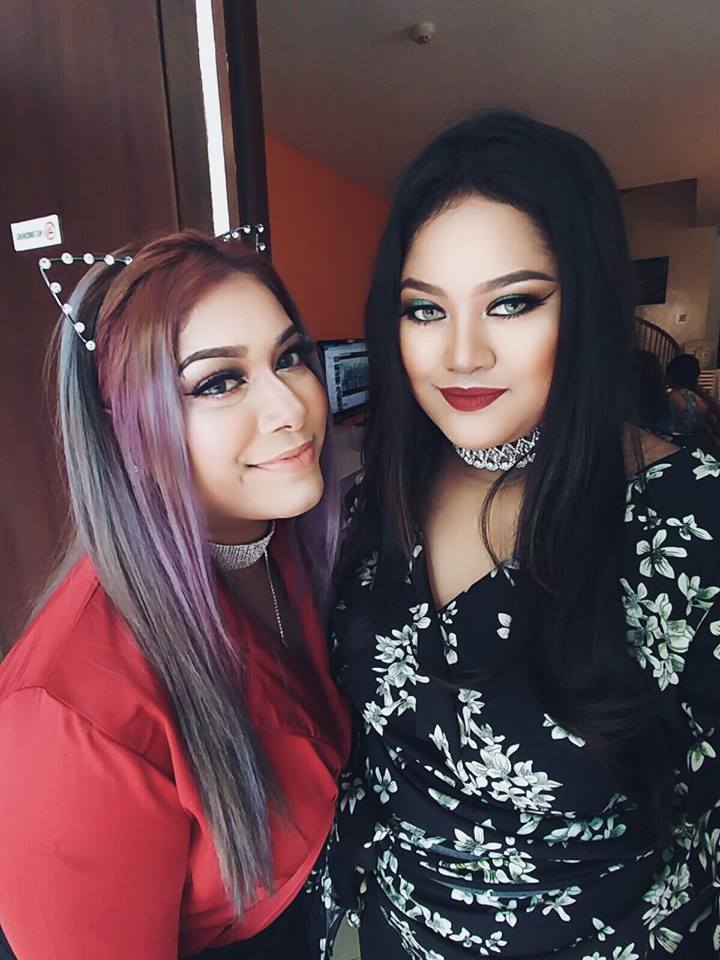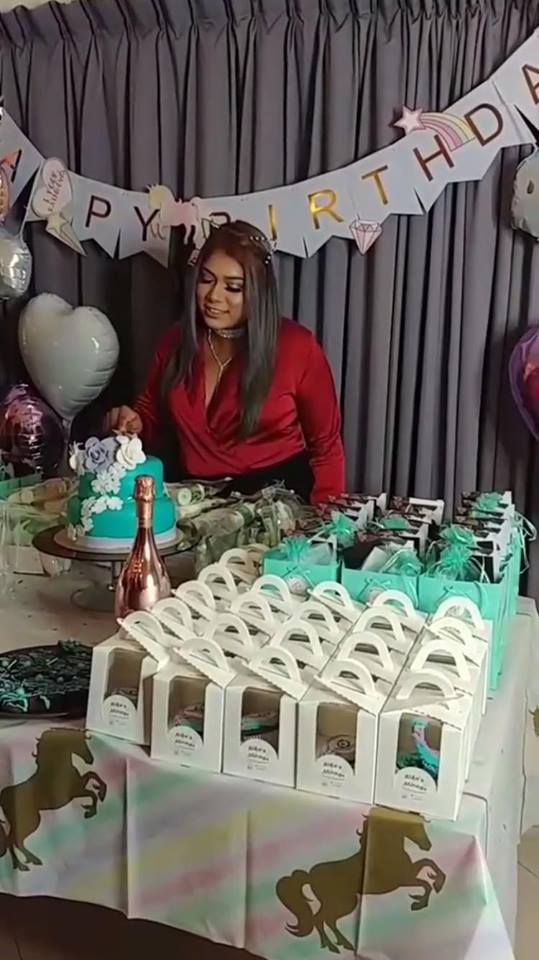 It's a bit awkward for me because I really don't know anybody there but I quickly connected with the ladies. They're all very friendly and of course we just have to take a bunch of selfies! I love how everyone just connected and there's no judgement at all! You know what I'm obsessed with at the party? The brownie. OMG the brownie was soooo good! It's so rich but not too sweet. Go check them out on IG here.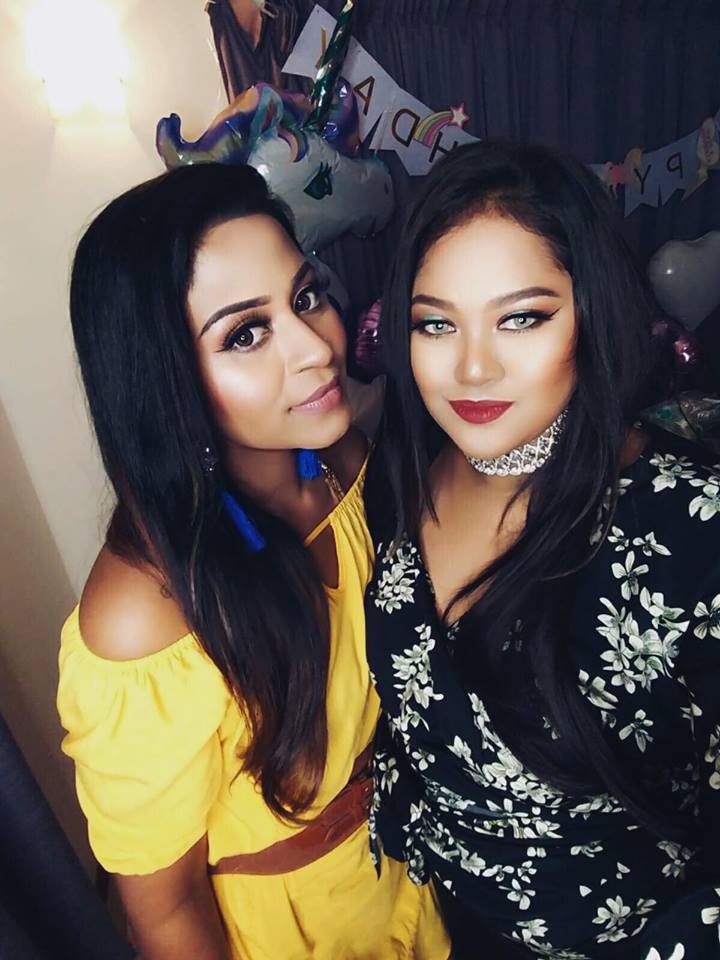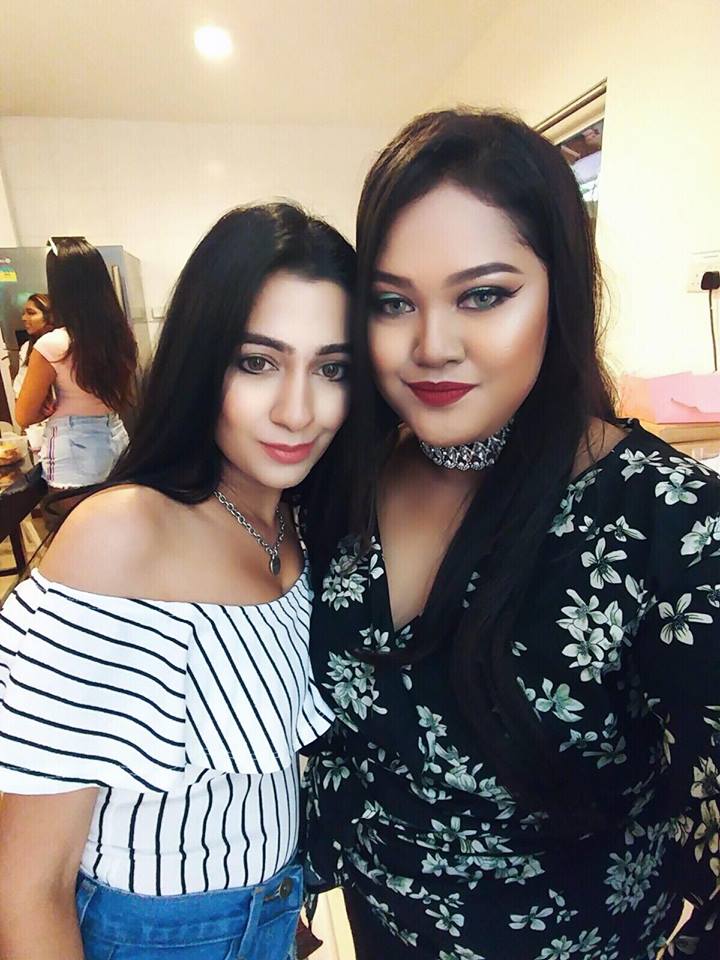 I appreciate the fact Rox invited me despite me being just a… nobody. Lol. I'm all about supporting local business/brands. I try my best to include as many local business/brand in most of my article. Roxxmetics drop their new lash and lipstick collection in commemoration of the their first anniversary.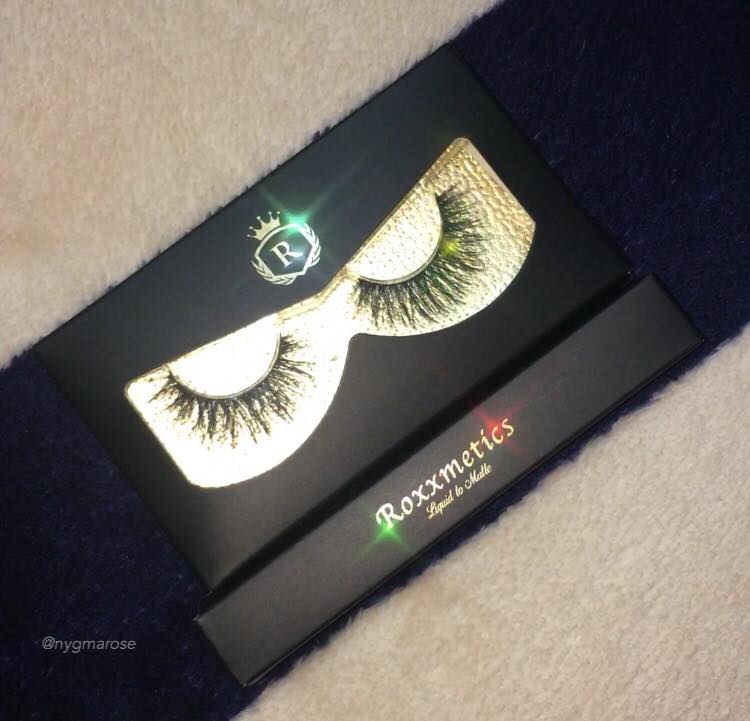 I was given a bunch of goodie bags containing awesome stuff including;  a pair of lashes and one shade of lipstick from the new collection. I've tried on the lashes and I absolutely loveee it! It's light and you know I love a thin band. Best part is that it's vegan & cruelty free! The style I'm wearing is 'Arista'. I have yet to try the lipstick (shade Ritzy)  but if you follow me on instagram I'll probably create a look using the lipstick. So…. FOLLOW ME! You can get yours at www.roxxmetics.com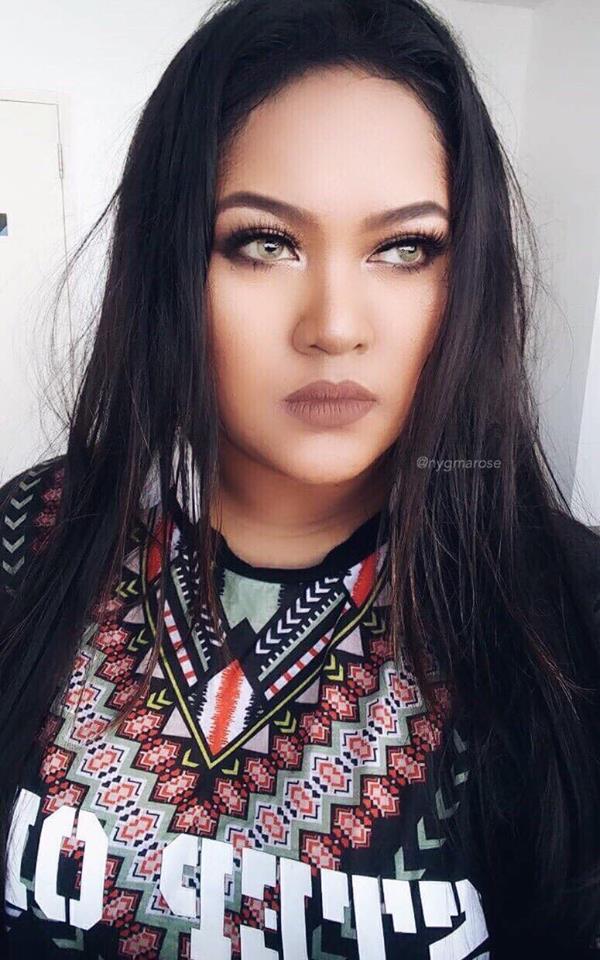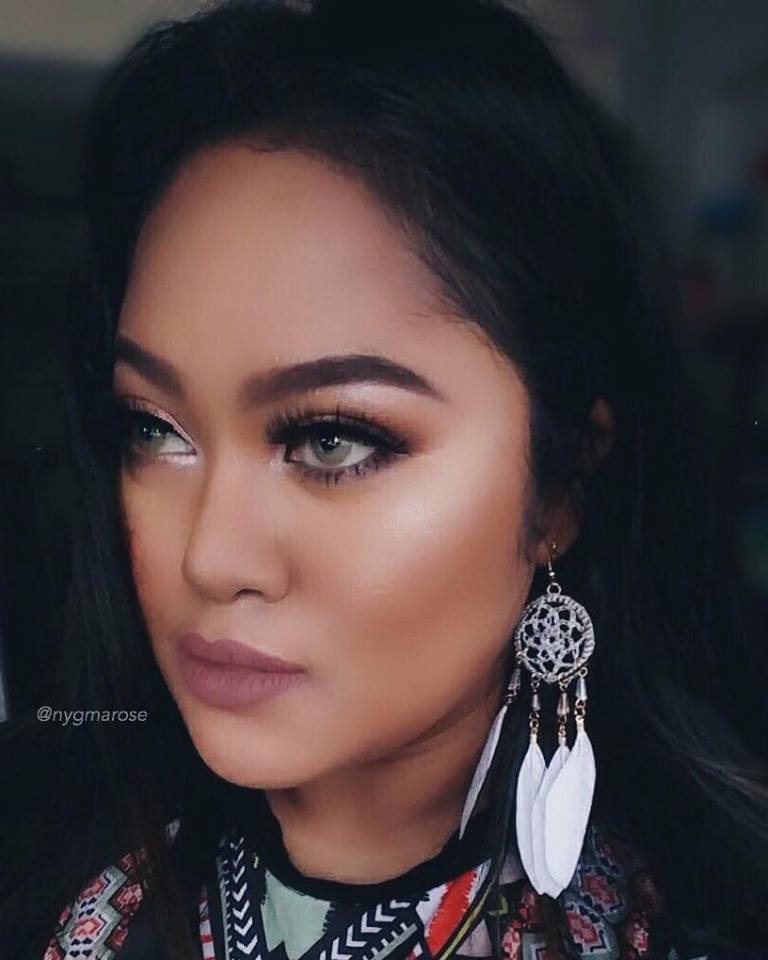 Here are the things I got in the goodie bag:
Roxxmetics – Lashes (Arista) & Lipstick (RItzy)
Colours Of Threads – Earring
Elusyf Global – Cell Activa Phyto Mask
Avanna Beautique – Cuticle Oil
Le Belle Beaute – Misty Spritzy (Rose)
Makeup Budget – Brush Cleansing Spray
Indie Herbals – Travel Kit
Thulz Photography – Voucher
Opium by Bubbly J – Voucher
Kalz Studioz – Voucher
Thank you once again to Rox for the invite and for recognizing the small start up and giving us the opportunity to network. I wish Roxxmetics all the success! I hope the beauty  community will have a lot more opportunity to get together. Till next time my beauties!
"ROXXMETICS believes in helping  everyone grow and reach their full potential, and the only way to do that is by supporting one another." – Rox
Love,
Nygmarose