Time goes by so fast! Less than 2 weeks before Ramadan! After Ramadan we will be celebrating Eid and you know what that means…. Lots and lots of visiting! A lot of our sisters are glamming it up during Eid. Some of us go out buying new lashes, new eyeshadow palette, new foundation just so we can be glam while visiting our relatives. The weather in Singapore can be very unforgiving and it's not very makeup friendly. Thank goodness we have waterproof makeup today or else we're gonna end up looking like a raccoon by the second house. I'll be sharing with you some of my tips on how I make my makeup last through the day!
1.) Moisturise
Before you start your makeup it's important for you to moisturise your skin. Yes please do it even if you have oily skin. I personally have oily skin and I've seen how much moisturising help me from becoming more greasy throughout the day. The reason why it is less greasy is because your skin will stop producing so much sebum once it knows your skin has enough moisture. I've had client who told me that sometimes they use moisturizer and it won't soak into their skin and leave their skin even more greasier. I found the right product that will help with that. I first discover this product when I was in LA. I was dry as a raisin there and this product help me a lot! It is the First Aid Beauty Ultra Repair Cream. I have use this on all of my client and they liked it. This is also safe for people with sensitive skin. You can get this at sephora for only $24.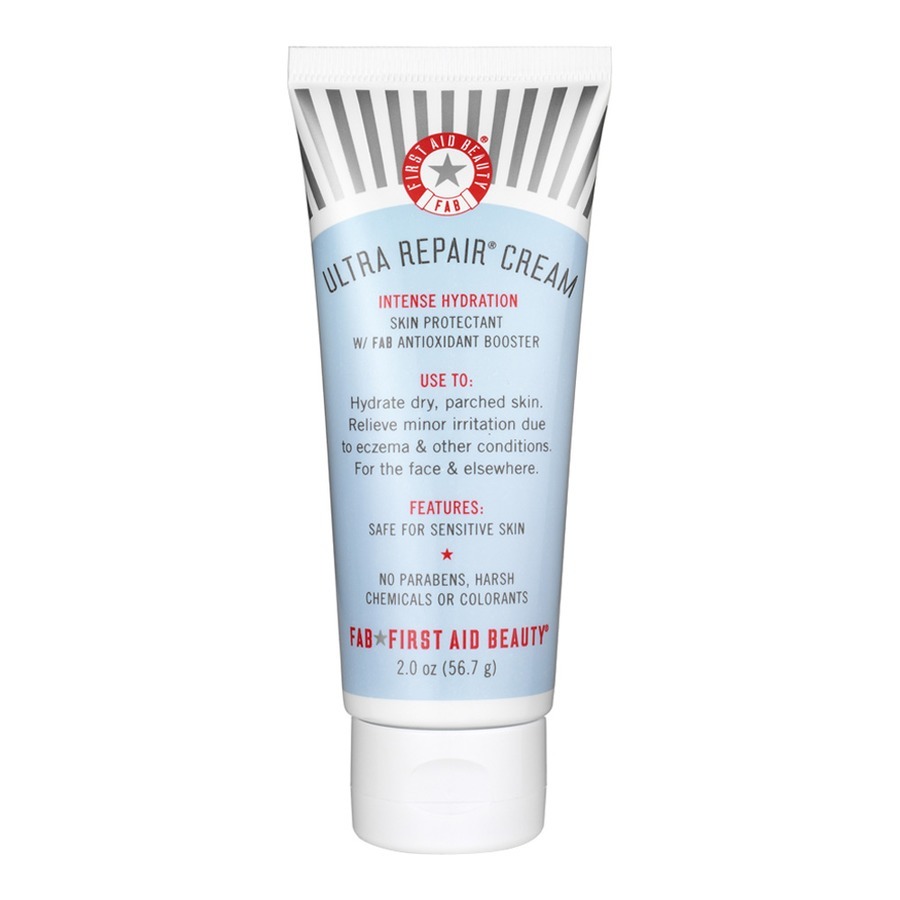 2.) Prime
Primer can help reduce pores and make applying makeup easier. I have two primer that I use. My first primer is liquid base and my second primer is a matte cream base. My go to primers are Farsali unicorn essence and Schmitzkova Mattifying Primer. Firstly I would use 3 drops of the unicorn essence and spread it evenly on my face and then I would take Schmitzkova mattifying primer and put it on my T-zone or troubled area where I tend to grease. It has work well for me when I have to be out the whole day/night.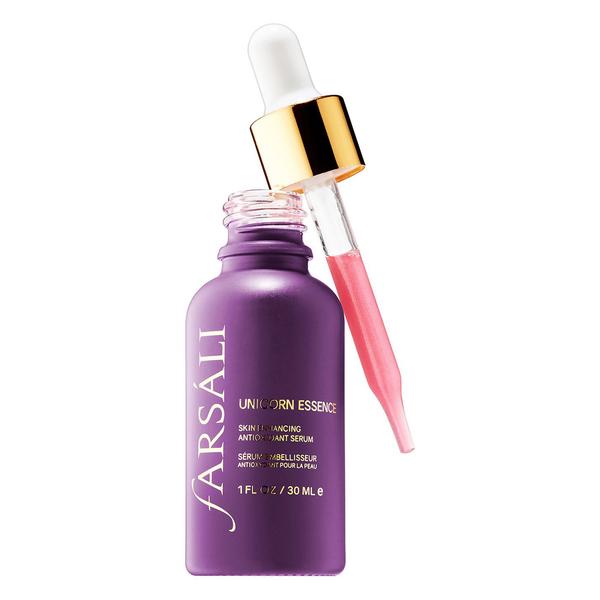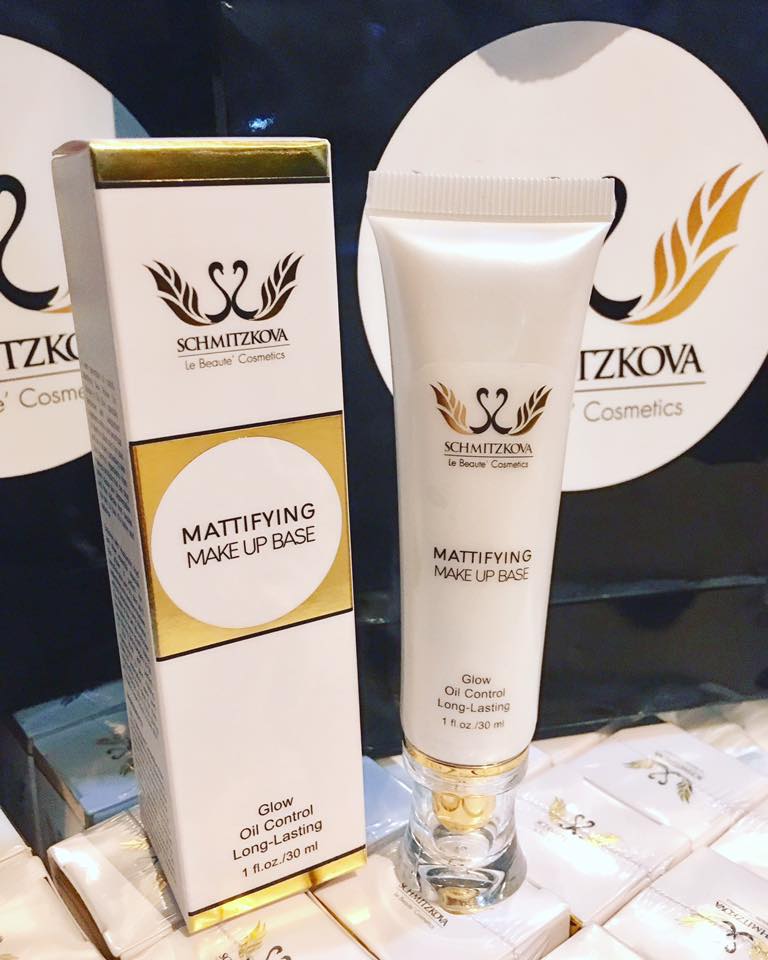 3.) Exfoliate
Exfoliating is good because it remove dead skin cell. I'm focusing on the lips here. Use a lip scrub and you'll see the difference. Lipstick can stick on better and glide on more easier on your lips. During Eid we will most likely be eating a lot so you can't really expect your lipstick to never budge. Liquid lipstick tend to last longer but let's be honest it won't be able to last through our rendang and sambal goreng. Yummmmm. I usually prefer going with traditional bullet/creme lipstick because it's easier to layer on. Some liquid lipstick will separate and some just become thick on your lips because of the build up so that's not cute. Lately I have been loving the new YSL Tatouage Couture Matte Lip Stain. It is so pigmented and it really feels like nothing on the lips! This is my go to lipstick and I need more shades! From the name itself you know it's gonna stain your lips so even it it fades you still have some colour on your lips and you can totally layer it on!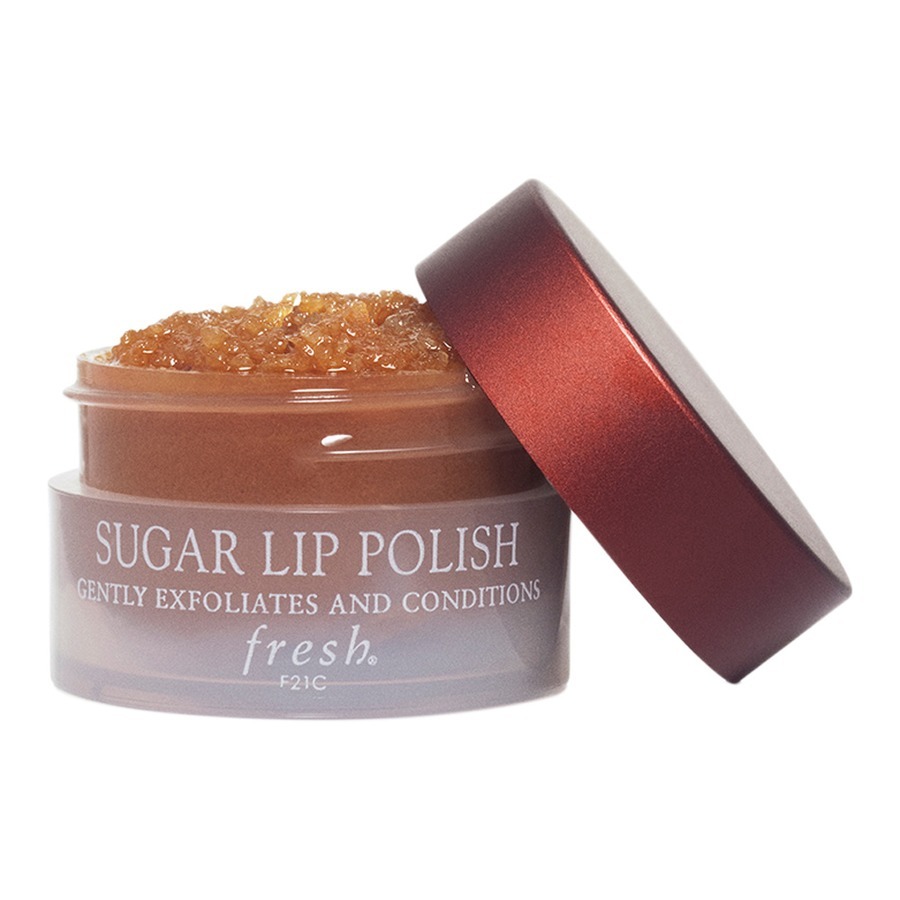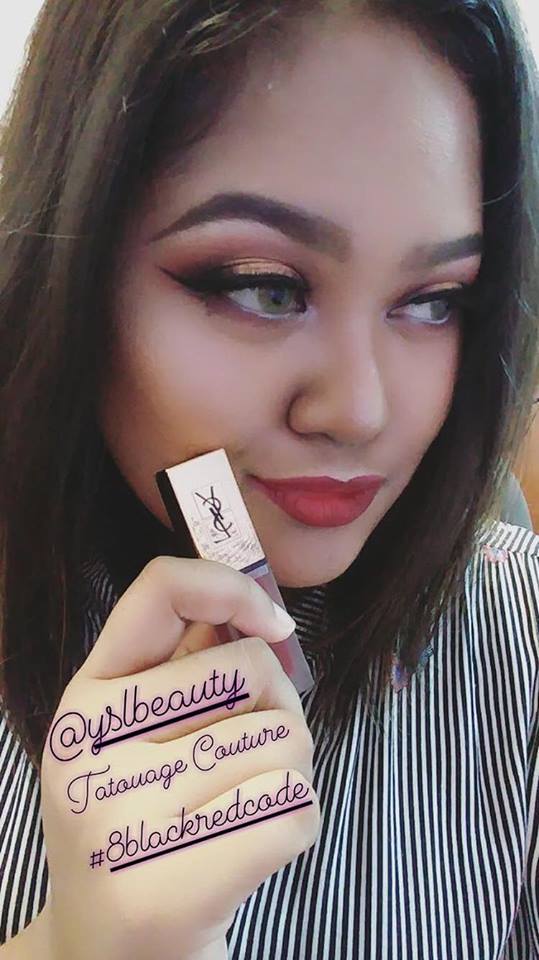 4.) Baking
Oh.. I had my doubts about baking  in the beginning but after I tried it, I'm a believer. I usually bake my trouble zone. My nose, around my mouth and maybe on the chin. I basically use my setting powder all over my face but I only do baking on the parts that tend to get greasy. I realise I do not need to do any touch up throughout the day.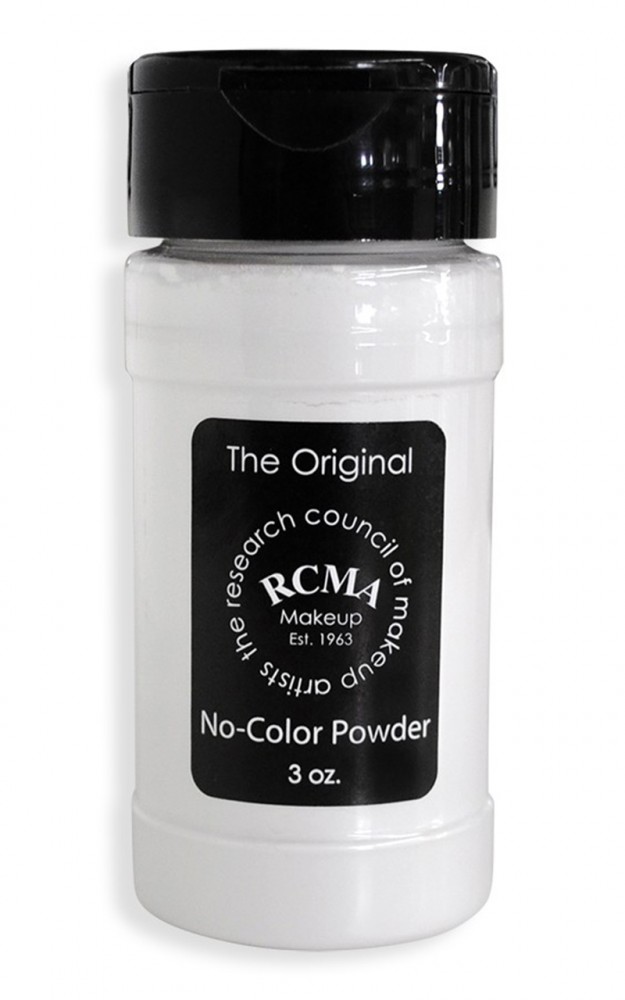 5.) Eyelash
Who is a fan of falsies like me?! I feel like my look isn't complete without falsies. I need to have my falsies on. Some eyelash glue just don't want to play nice. Have you ever experience where you put on your favourite pair of lashes, went visiting and have it dangling for dear life at the very edge of your lashes? Nightmare! If you bring your lash glue then you can glue it back but sometimes your eyeliner might already be ruin. Not cute babe! I found the perfect glue. I have been using this glue forever! It stays put through the storm girlfriend! You need to it. If you read my article on best eyelash glue you'll know which glue I'm talking about. StarLash eyelash glue is your best friend. It's cheap and it works! You can get it at Sasa store for $6 if I'm not mistaken.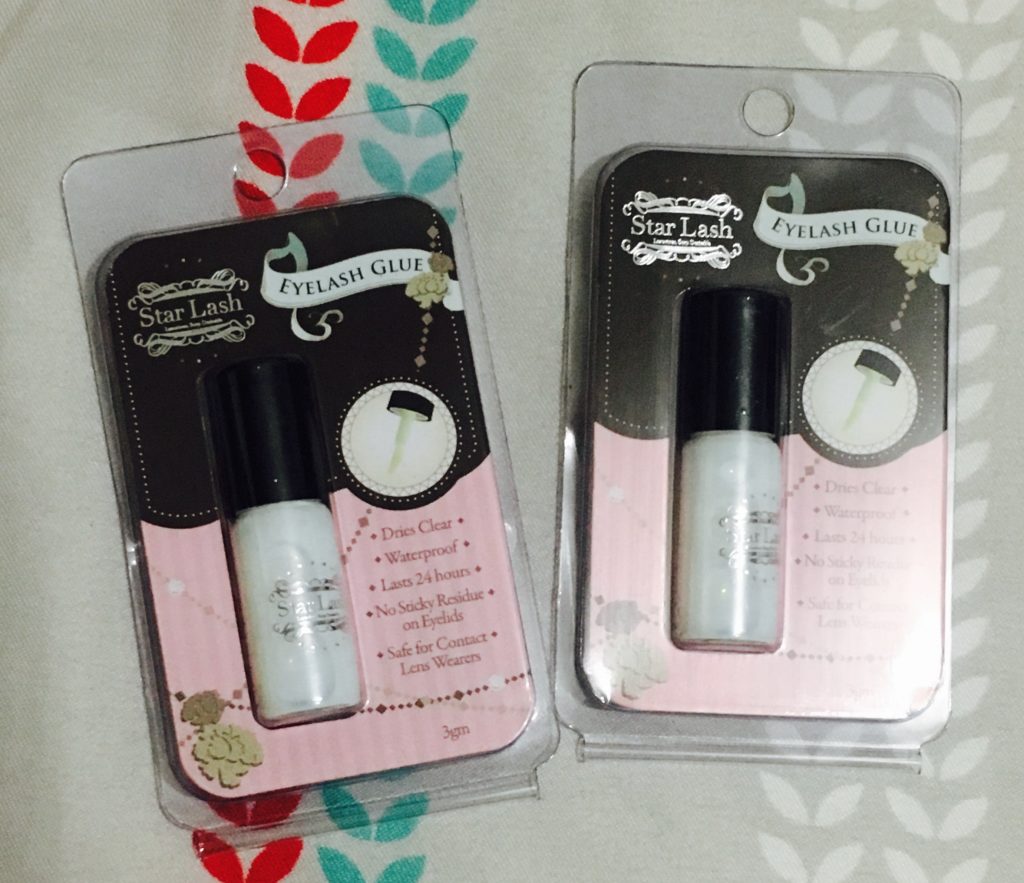 So there you go that's my 5 tips for making my makeup last throughout the day. I hope this Eid you'll be able to Glam up and show up without having to worry about your make up becoming a mess. Till next time beauties!
Love,
Nygmarose
this is not a sponsored post. All products mention I bought it myself.