Makeup lover like myself have massive makeup collections. I am running out of space in my beauty box and sometimes I come across new palette that I'd forgotten I had all this while. All this makeup and I will still buy more. I mean… There's no such thing as too much makeup. If you're a makeup artist like me, you definitely have to stock up your makeup. I was looking around my beauty box and I realise I have a few products that I will instantly gravitate to. I want to share my top favourite makeup products with you.
1.) Eyeshadow
When I'm in a hurry or I have to pack just one palette for traveling, my go to is Huda Beauty Rose Gold Palette. I can create a simple neutral look and I can switch it up to a more dramatic look too. On my lazy days I will use the shade coco on my lid and take a blending brush to blend it upwards to my crease. On my not so lazy day, I like to use the shade maneater on my crease add coco to the outer corner and blessed on my lid. I'm not a big fan of the textured eyeshadow but I do use them on my lid when I do a black smokey eye so the colour would pop. Unfortunately Huda discontinued this palette when she came up with desert dusk palette.
2.) Primer
I see this product everywhere on Instagram. My first thought was that ahhh just another hype online and probably isn't that good. I was sceptical. It was pricey too! Sephora Singapore recently bring in the Farsali Rose Gold elixir and Unicorn essence. I went to the store to try it out and end up getting the unicorn essence. I have an oily skin….and also the fact I just want to be fancy having unicorn stuff on my face. OMG girlfriends….. This product is legit. I love the smell, I love how it feels on my skin and I love how my makeup look after using this primer. Best thing is that this is water-based so it helps with my oily skin and it is also free from parabens, sulfates, and phthalates. YAY! Get it here.
3.) Foundation
Fenty Beauty. Where do I even begin. Rihanna slay at everything. She's the ultimate boss babe. Ever since I tried Fenty foundation, I never want any other foundation. It is so light and it stays matte on my oily skin. I don't need much because the coverage is amazing. You have 40 shades to choose from and I am in the shade 310.  I am looking forward to more Fenty products because girl.. I need to get the whole collection! To be honest I love all of Fenty Beauty base products. It's my go to for a flawless snatched base! Get it here.
4.) Concealer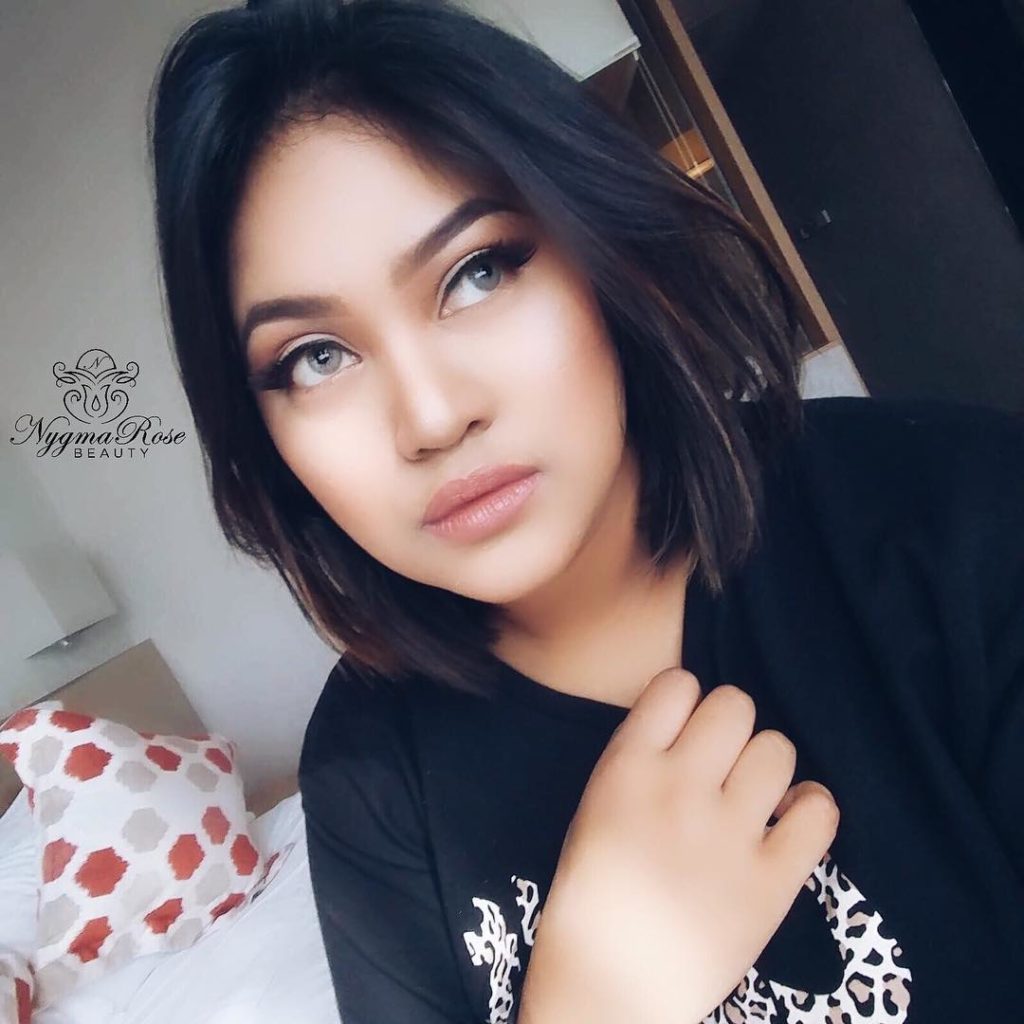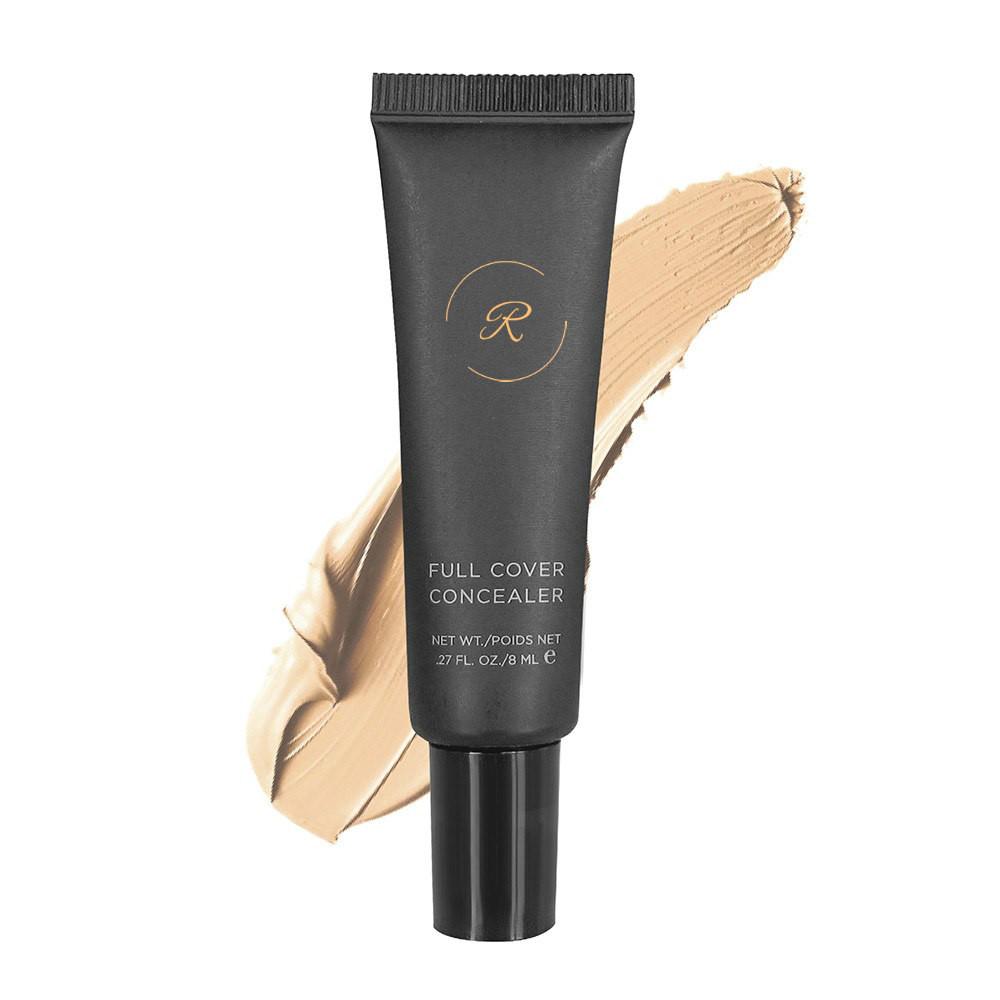 I love a good concealer because I have acne scars and hyperpigmentation to cover. My all time favourite concealer is by Roxxmetics. Roxxmetics is a Singapore brand and I come across this brand when I participated in an instagram contest. They sent me the full cover concealer as one of the prize. This product is so amazing. Just a little bit of concealer was able to cover the hyperpigmentation around my mouth area. I use the shade medium. Get it here.
5.) Lashes
My go to dramatic vavavoom lashes would be Carmen by Huda Beauty. I love my lashes long and thick. 😉 Of course some days I like a pair of nice wispies but if you know me, I go big. Carmen just frame my eyes nicely. I put Carmen on whenever I do a dramatic bold eye look. Be it a cut crease or nice smokey eye. Sadly you can't get huda lashes in Singapore so you have to buy it from their website which can cost a lot with shipping. Get it here.
There you go girlfriends! That's my top 5 makeup products. Share with me your top 5. Follow me on instagram or twitter for more beauty updates and my secret project 😉 Until next time!