Oh dear it's been awhile hasn't it. I have been pretty busy and weren't able to update this site. I still create different looks so it's best to follow me on Instagram because I am most active over there.
The last couple of days I kept seeing ladies posting/complaining about their falsies not sticking to their eyes. Some complain about how their falsies will move after a few hours of wearing them. I have been in that situation before and it's frustrating. It's not cute having falsies hanging for its dear life to whatever left of the eyelash glue. I'm going to share with you the best eyelash glue ever! I rate this eyelash glue 10/10.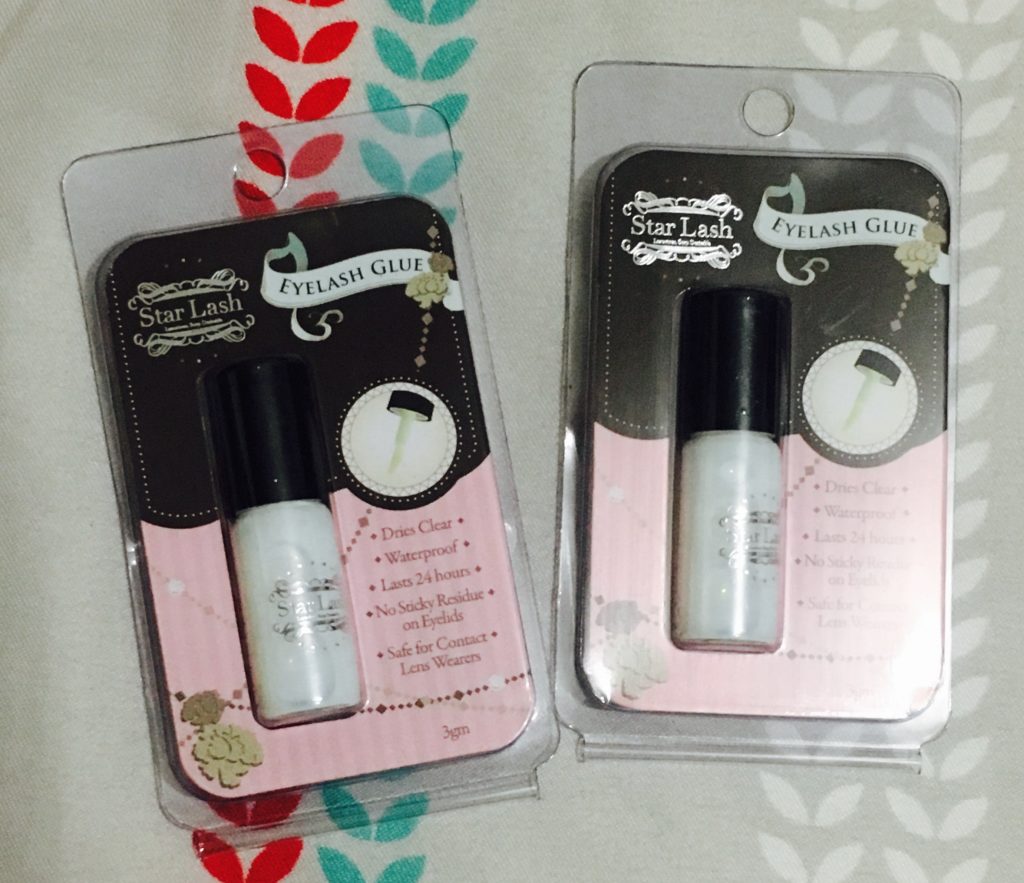 It's the StarLash eyelash glue! I swear by this product. You can party the night away and you don't have to worry about losing your falsies on the dance floor. I have use this product for a few years now. You can purchase this lash glue at Sasa store. It only cost around $6. It's cheap and for the size you can bring it anywhere in case you do need to adjust your lashes which I doubt you have to. Alternatively you can try buying it online. Click on the link here to purchase your lash glue.
I hope this help you with your falsies problem. Till next time. Stay beautiful. 😀