Calling all my Singaporean makeup junkie! This post is specially for you. If you're like me, you love to try on new makeup products. You follow brands on instagram and you're just dying to get your hands on them. The problem is.. They can't be found in Singapore. Sephora Singapore don't carry most brands. Sure you can order it from their website but the shipping price can be expensive. Some cost more than the actual makeup itself! Another thing is you hate waiting for shipping. Some orders take me 3 weeks to arrive from US to Singapore! It's insane. So I'm gonna fill you in on where you can buy all the makeup from Singapore based online shop. Shipping will be faster and no need for exchange rate. YASSSSS!
1.) Shopping District.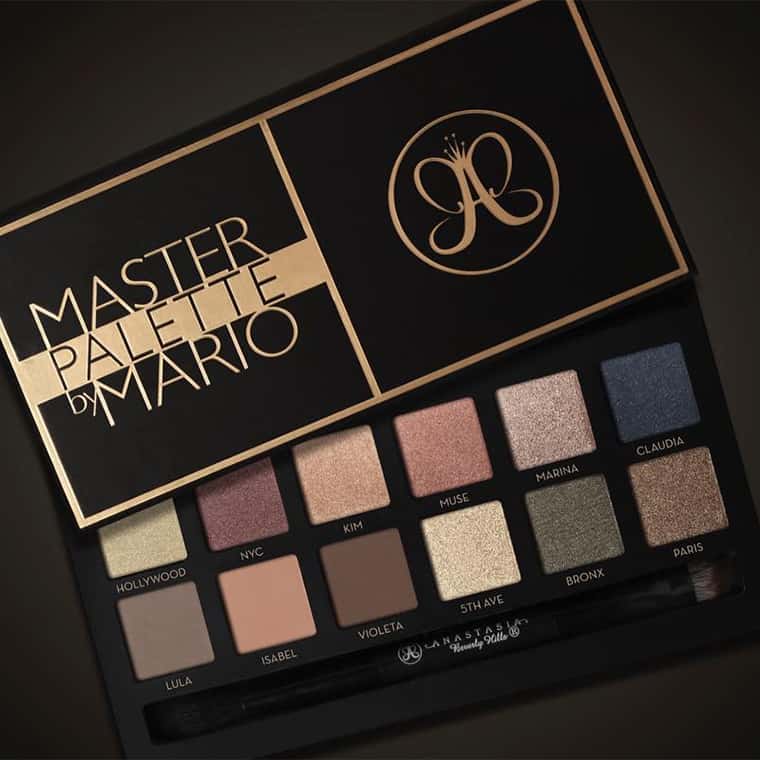 I have shop here a couple of times and I never encounter any problem with my package. They carry brands like colourpop, NYX, Anastasia Beverly Hills and many more. They sometimes carry out lucky draw that you can participate so like them on facebook. You can head over to shopping-district.net to shop.
2.) Makeupbudget.com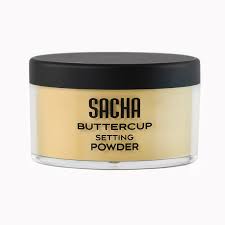 I shop here once where I buy my Sacha Buttercup Setting powder. I love this product so much and I am so thankful that they sell it on their website because to buy from Sacha website is very very expensive for shipping. They carry brands like Hudabeauty and Morphe. At the time of this post their website is currently under maintenance. Their facebook page update that they are on a break until Jan 2017. You can check out their facebook page here.
3.) Smoochiezz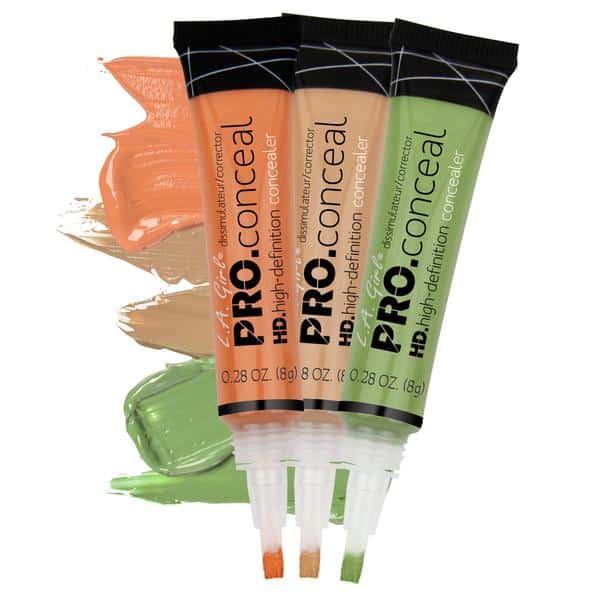 I come across Smoochiezz when I was walking around Great World City and they have a sale going on there. It's one of those booth set up at shopping mall. So I took their name card and realise they have an online shop. I bought my L.A girl cosmetics products from them. You can check them out smoochiezz.com. Like their facebook page.
4.) Coma Makeup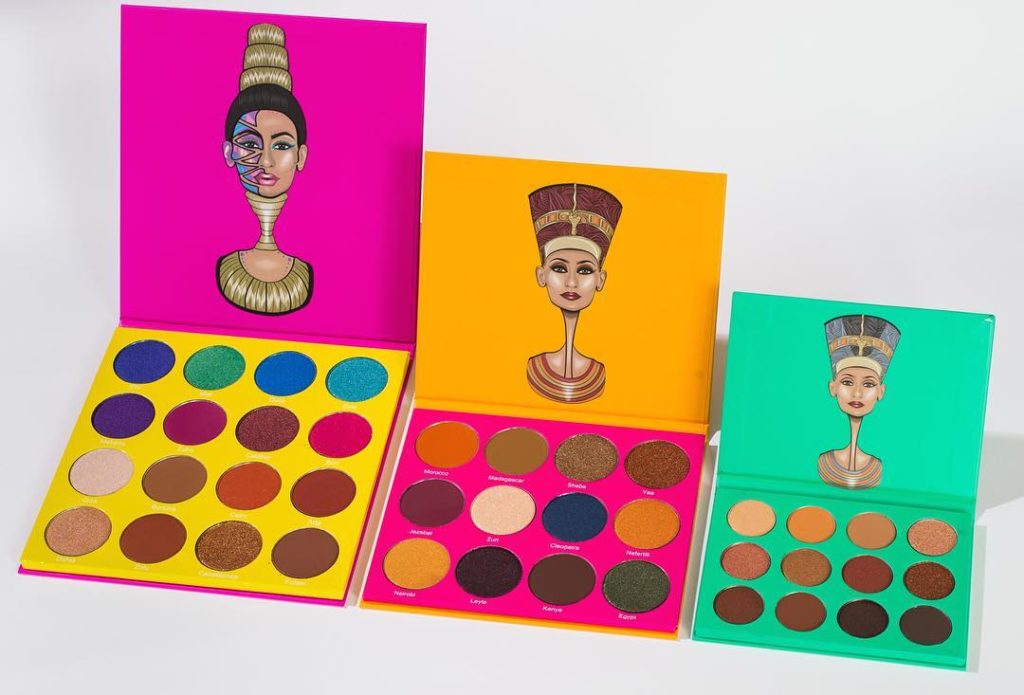 I'm pretty sure you have stumble upon them before but if you haven't, now you have. They carry brands like Coloured Raine, Juvia's place, wet n wild and many more. From foundation to brushes to makeup palette, you can find it here. You get free shipping for orders above $25(sg only). Check out their website comamakeup.com. Like their facebook page for update on discount/promo.
5.) Cosmetique World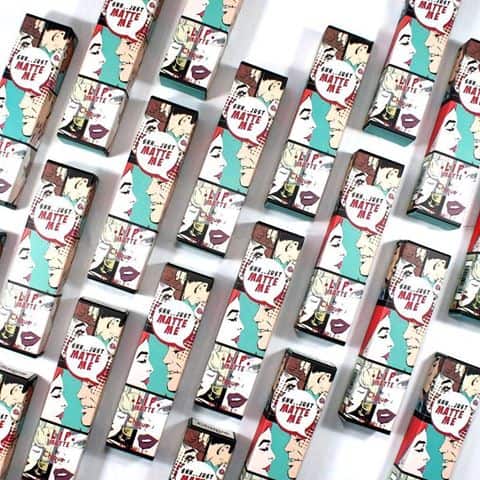 If you haven't check them out, you should. Like right now. I stumble upon them and I was spoilt for choice on their selection of liquid lipsticks! Obsessed! I want everything! Some products are in stock and some you have to pre-order. They were featured on Suria & I believe I heard about them on RIA 89.7fm radio station. They will held a pop up store on the 21 January 2017. You can head down and shop for all your makeup need! Or you can head over to their website cosmetiqueworld.net and shop now. Follow them on instagram.
6.) emblaze.sg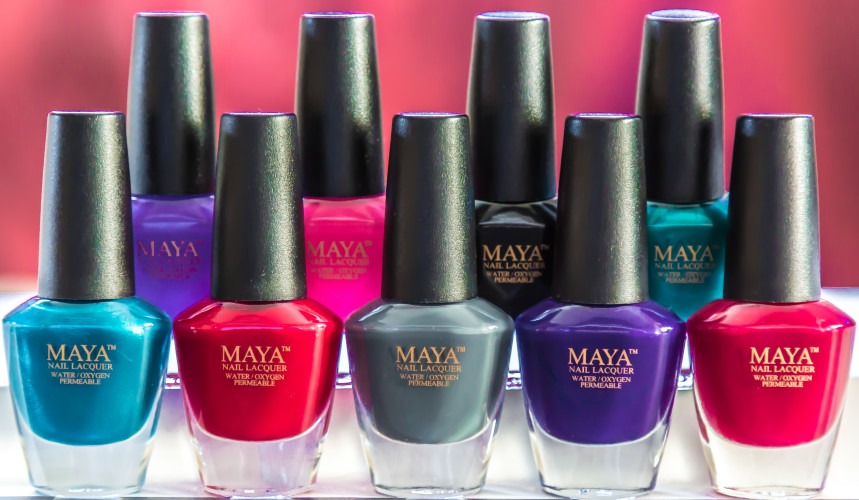 I never shop here before but they carry brands like L.A girl cosmetics, NYX and many more. They also carry MAYA Cosmetics which are halal nail polish. So the sisters can check them out if you want a halal nail polish. 😀 Visit their website www.emblaze.sg.
Peace & Love,
Nygmarose