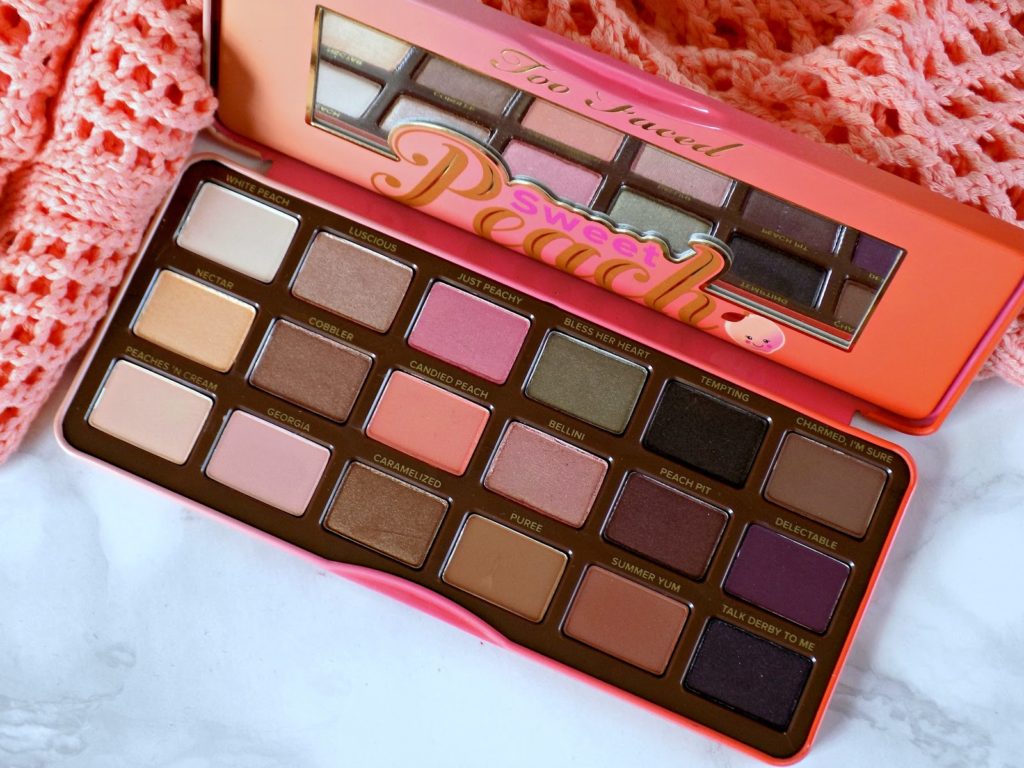 The beauty community are raving over the peachy eye makeup! Too Faced cosmetics will have exclusive events worldwide to celebrate the global launch of their Sweet Peach collection on the 7 January 2017. Who else is excited?! Looking at the palette I would say the colours are stunning. Definitely a staple and wearable for daily use. They did drop this eyeshadow palette in March and it was selling like hot cake! Fret not people, they are back and you can get your hand on the
m at Sephora or Too Faced website.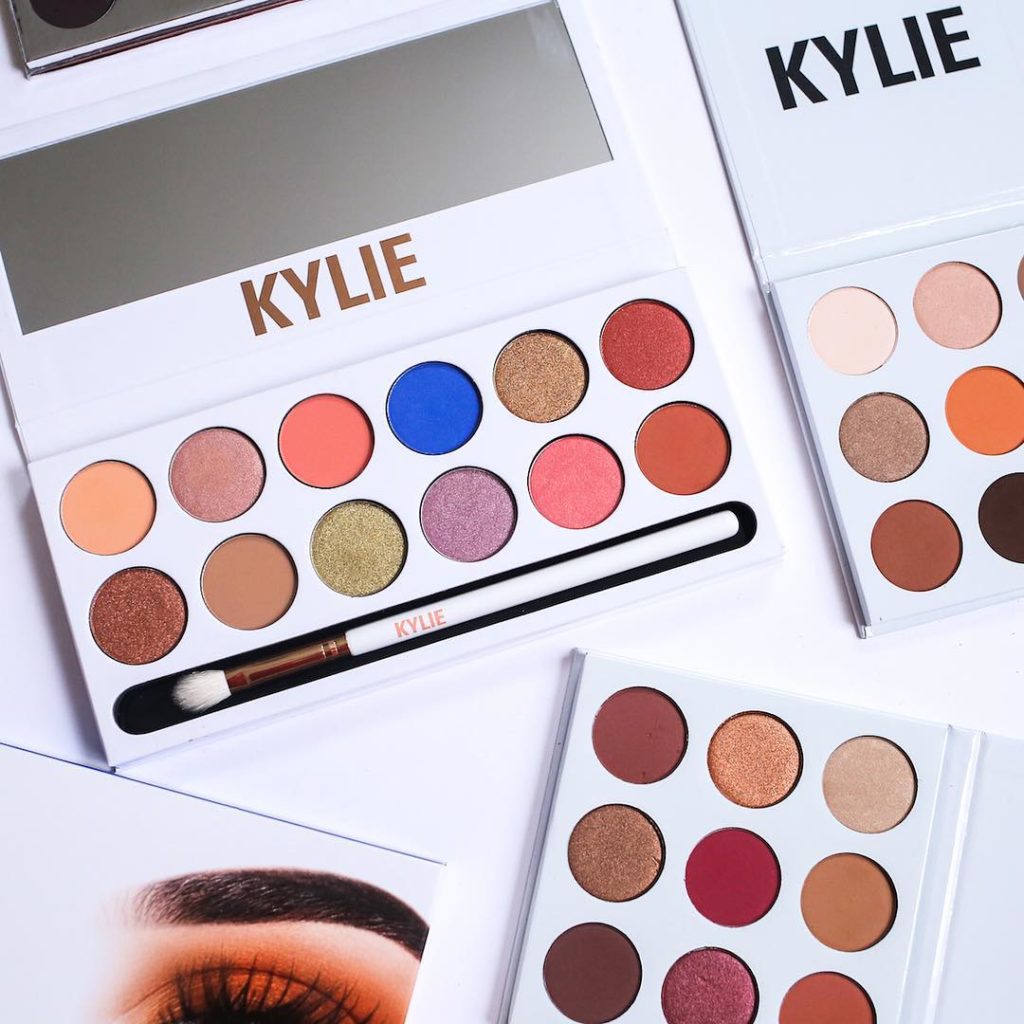 You know which cosmetic brand will be releasing a new eyeshadow palette too? Kylie Cosmetics. Yup. Another one to look out for. Kylie has been teasing us with this palette and we can't wait to get them! It comes with 12 shades. This one is different from her other palette because… This time round she include a mirror and a brush! It's retailing at $45. The palette will go on sale on the 12 January 2017, 3pm pst. So mark your calendar because you do not want to miss this one. You know how crazy it can be trying to buy makeup online!
Here's my take on the peachy eye makeup look. Share with me your looks on instagram by tagging @nygmarose or #peachynygma. I would love to see all your makeup work! Till next time.
Peace & Love,
Nygmarose