Recently I uploaded this Harley Quinn inspired look on my facebook page and instagram. I got a lot of love and I'm so excited to create more looks like this. I focus more on beauty makeup but once in a while I wanna switch things up a little bit. The challenge with creating that look was all the little detailing. You really need a very good eyeliner. I use a little bit of Kat Von D tattoo liner and also LA girl gel liner.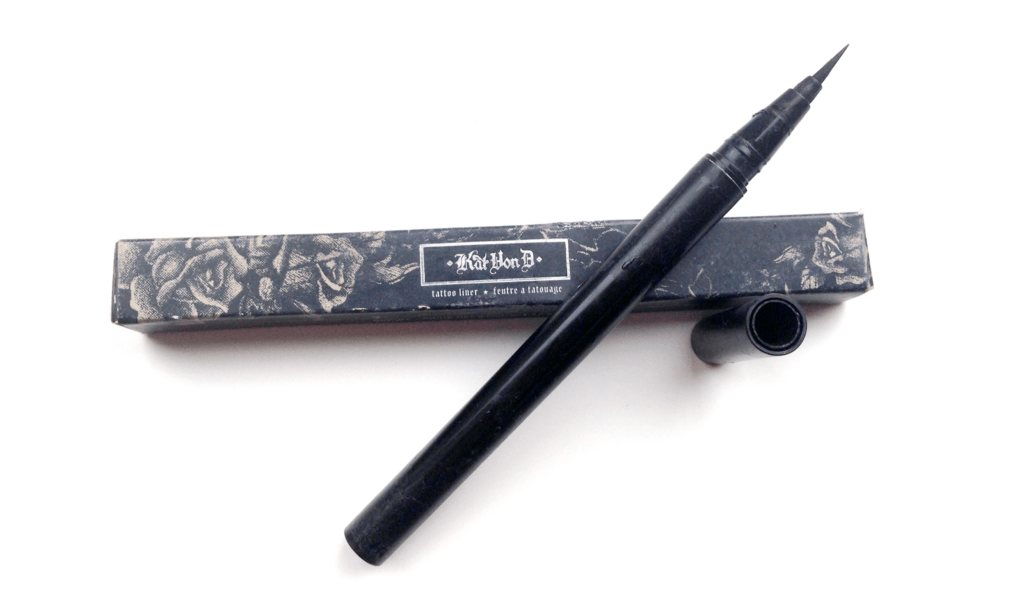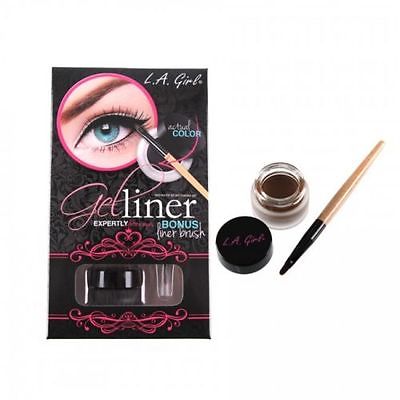 Now that eyebrow. I do not have any liquid/pomade type of consistency to use it for my brow. Thank goodness I have the inglot duraline. That stuff is magic. I mix the inglot duraline to H&M eyeshadow Kobai Azalea. So that's what I use to do my brow. You should totally invest on the inglot Duraline. If you have a dried up gel liner/eyebrow pomade or even to get pigmentation on an eyeshadow you can use this stuff.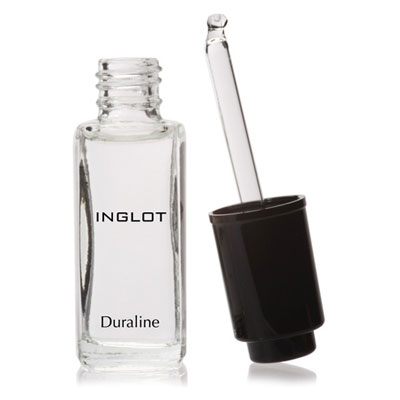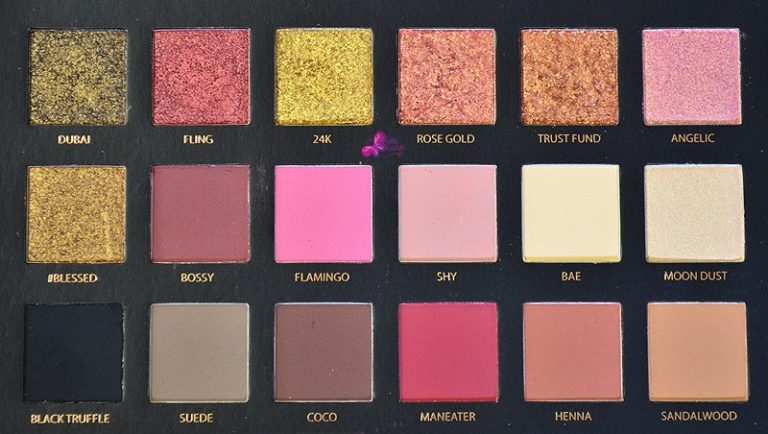 I use Hudabeauty palette for the shadow on my eyes. Using shades Maneater + Henna &  Black Truffle. Finish off the look with eyeliner and get the lipstick in red & black.
I'm looking forward to creating more looks. Do you have any suggestion to what other look you would like to see? Leave a comment. Till next time.